with the prime objective of manufacturing and sales of Desktops and provisioning of IT related services. Since then, we have spent the next two and a half decades focusing on the technology to best serve our customers with the changing times and trends of the industry.
We have been continuously changing our business strategy and product portfolios over the years to accommodate each and every aspect in which we can provide our valued customers the best of solutions in the best of bargains.

Years of Experience and Expertise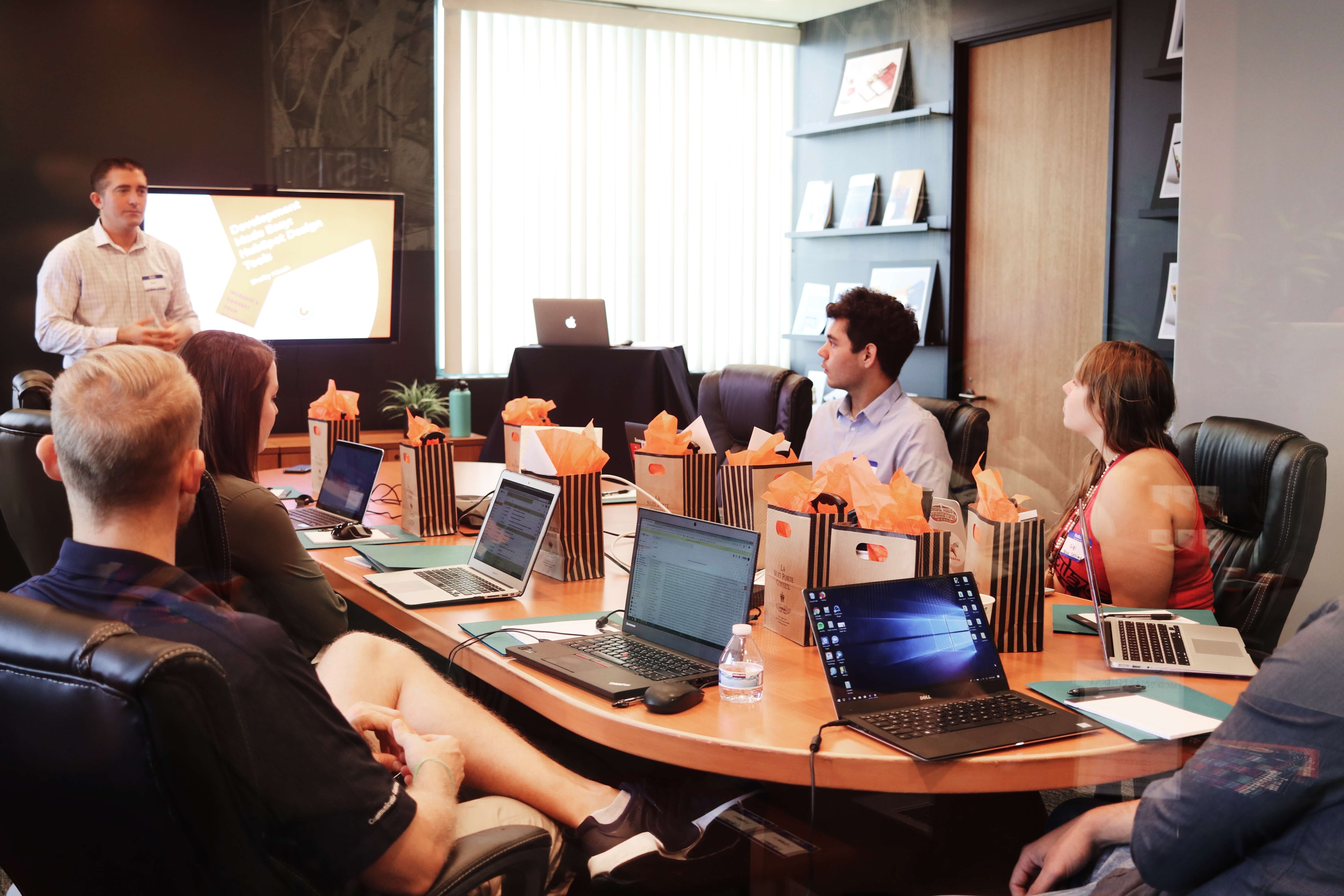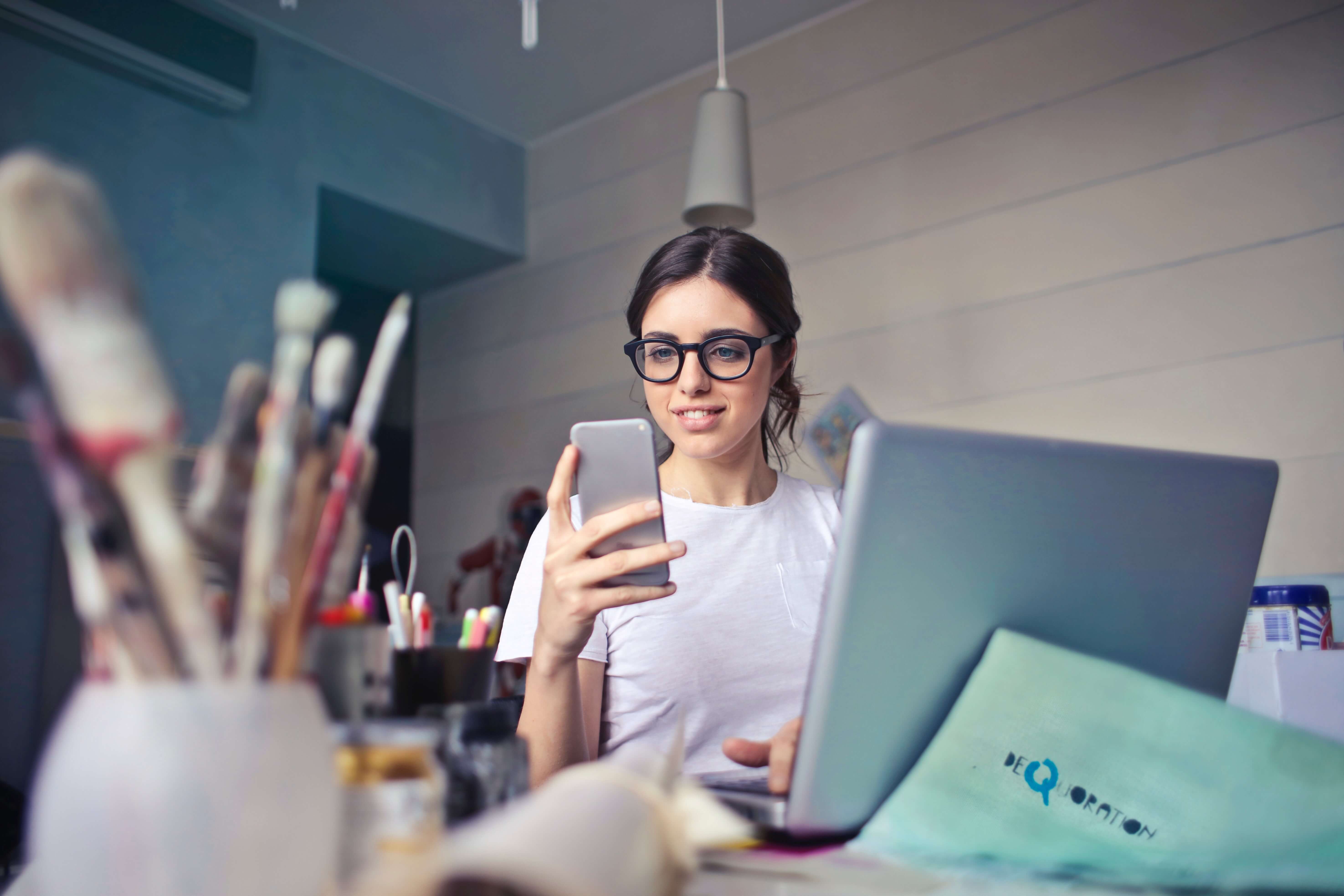 Your Partner in
Continuous Improvement
We have come a long way, starting from assembling of computers to being Value Added Reseller to providing wholesome and complete TURNKEY SOLUTIONS to our customers and providing AMC and Maintenance services from their on.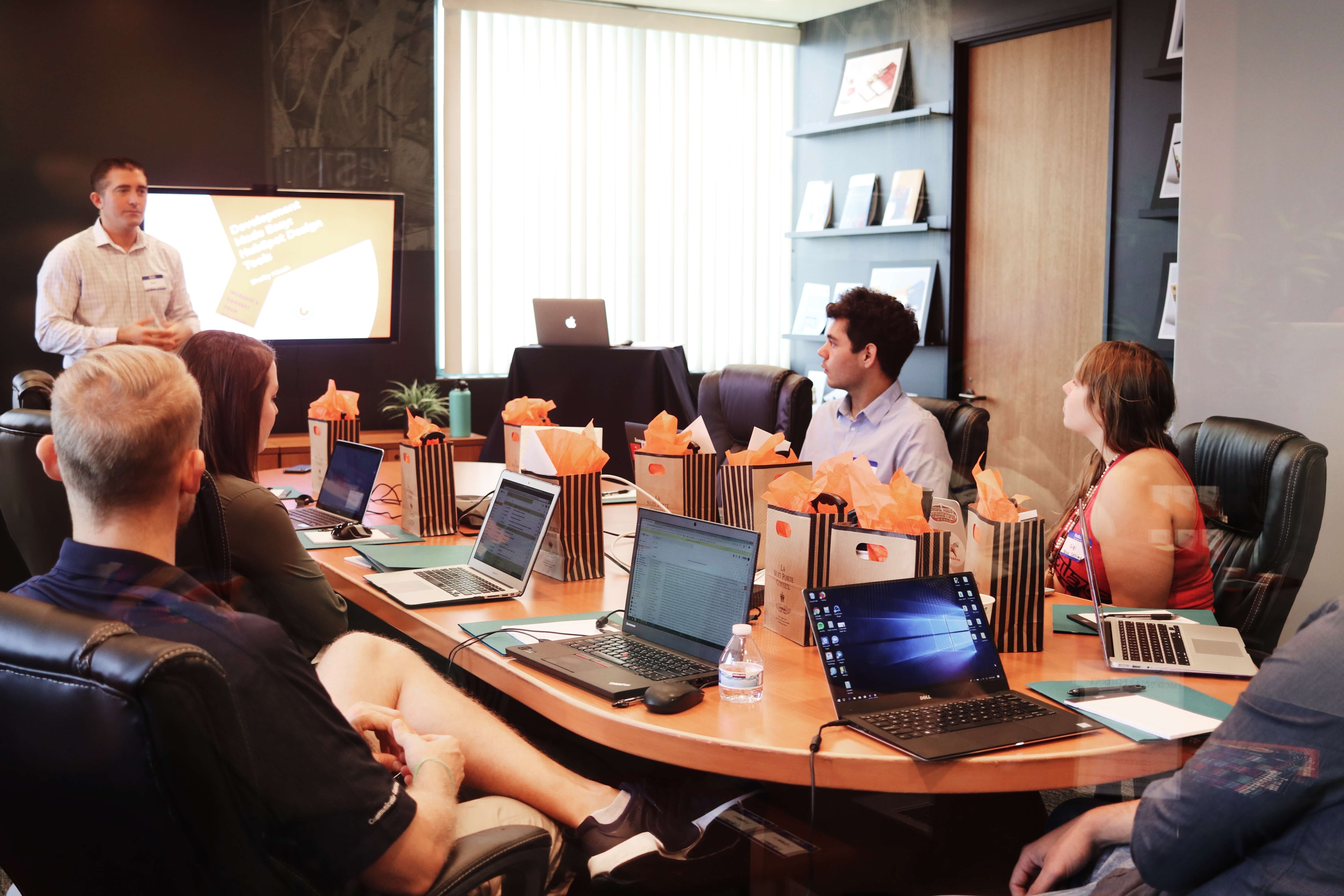 Lorem ipsum dolor sit amet, consectetuer adipiscing elit. Aenean commodo ligule eget dolor. Aenaen massa, Cum soolis natoque penatibus et magnis dis parturient montes nascetur ridiculus mus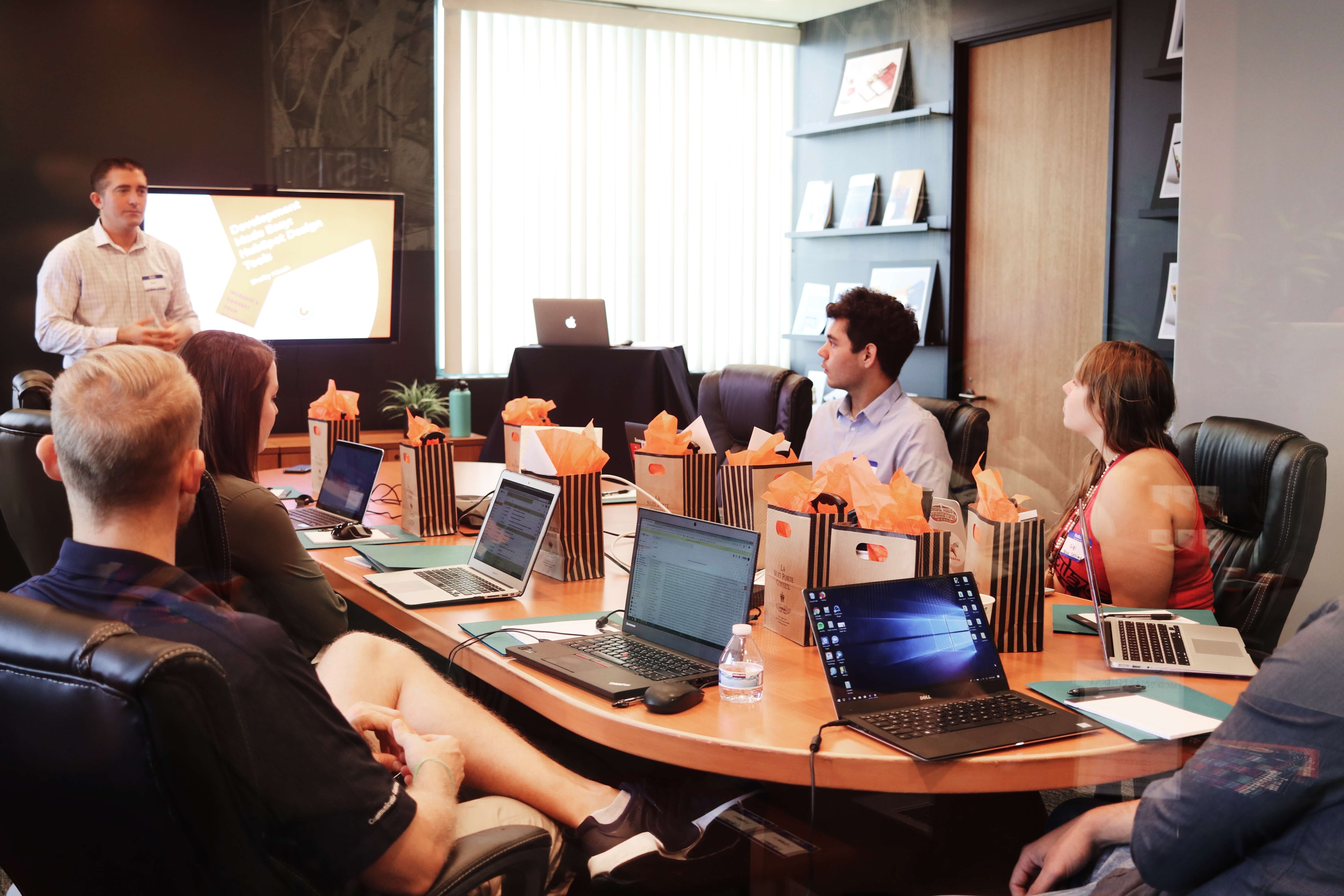 Improve and innovate with the Tech Trends
vIDEO cONFERENCING sOLUTIONS